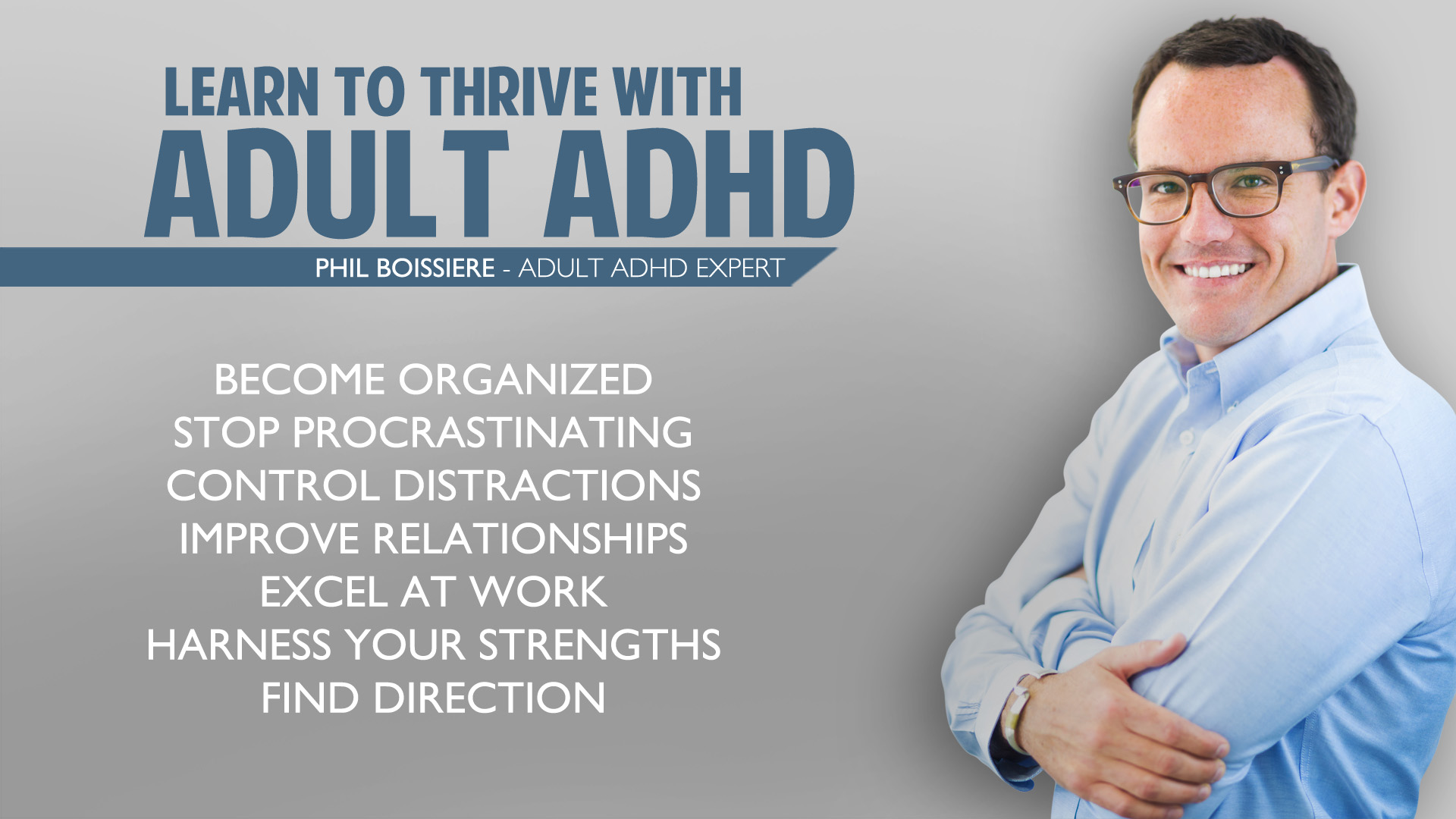 Beyond Focused was founded by Silicon Valley performance and ADHD expert Phil Boissiere, MFT. The goal of Beyond Focused is to provide the most effective psychological, social and biological techniques for managing adult ADHD and other associated focus issues. There are many people from entrepreneurs to attorneys to homemakers that find themselves lost in the sea of self-help techniques and information about improving focus and performance. Phil and the Beyond Focused team strive to deliver only the most effective techniques via easy to use and beautifully filmed HD video format.
The Learn to Thrive with Adult ADHD video series engenders confidence, reduces shame, and leaves viewers feeling empowered to create real and meaningful change in their lives.
Stay tuned as Phil and his team will be bringing you cutting edge dietary supplements through partnerships with leading experts in the fields of Biohacking, Nutrition, and Neurology.
Stay informed!
newsletter
Sign up to receive monthly cutting edge articles, videos, discounts and more directly to your inbox.
*Your address is safe with us. No SPAM ever.
"Finding effective support for adult ADHD can be daunting. Phil Boissiere's video series delivers clinically sound skills that build confidence and hope in a very engaging and visually appealing way." -LIDIA ZYLOWSKA, MD,  author of The Mindfulness Prescription for ADHD
"ADHD has multiple advantages that when properly leveraged can become superpowers. Phil's video series gives you an incredible game plan for success."-DALE ARCHER, MD, author of The ADHD Advantage