Adult ADHD Video Series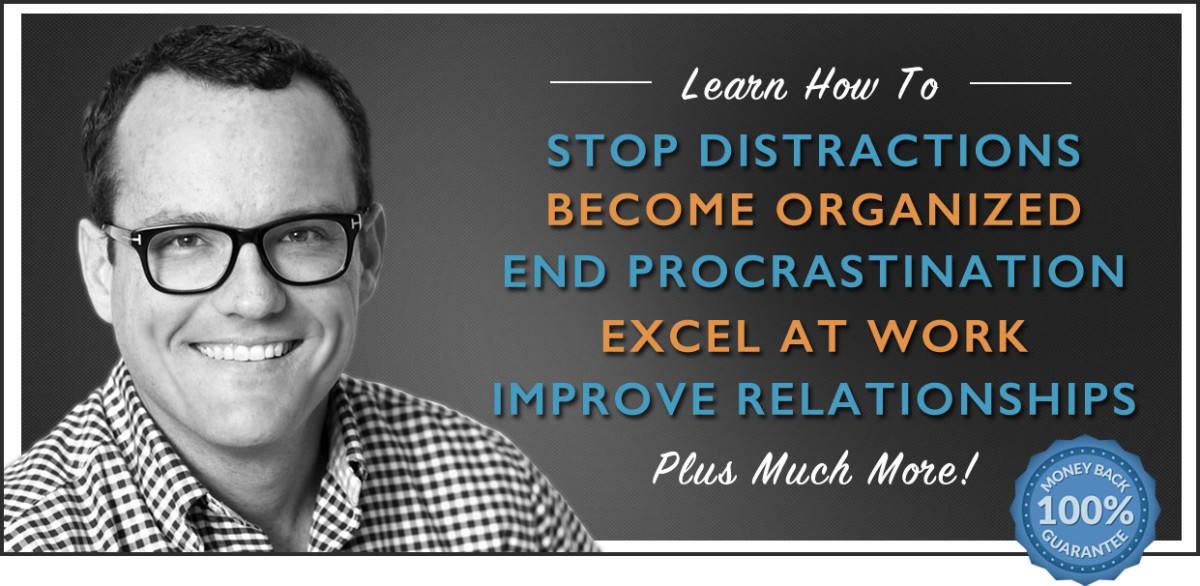 Powerful Video Series
The Learn to Thrive with Adult ADHD video series is the most comprehensive and effective approach available outside of a specialists office. Phil Boissiere, the leading ADHD therapist and coach in Silicon Valley has put all of his most powerful tools all in one place. The very techniques that have helped hundreds of people reach their ultimate potential in the face of adult ADHD are available in this effective video series.
Every step of the way Phil is with you, motivating you and empowering to make real change in your life. The video series is easy to understand, cuts straight to the point, and shows you step by step how to manage adult ADHD. Don't waste a single second, get started today!
Endorsed by Professionals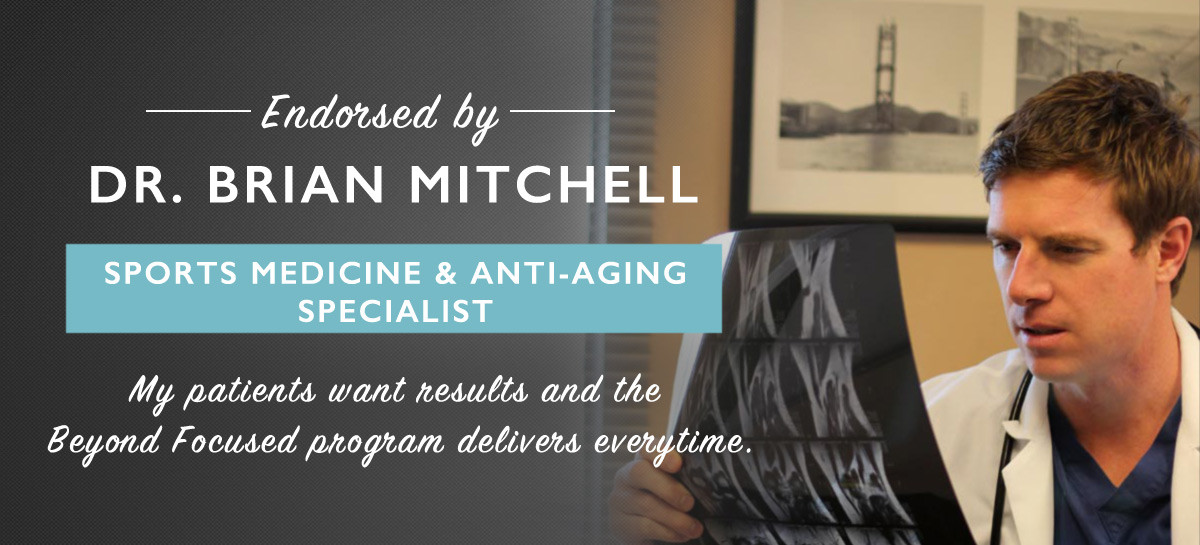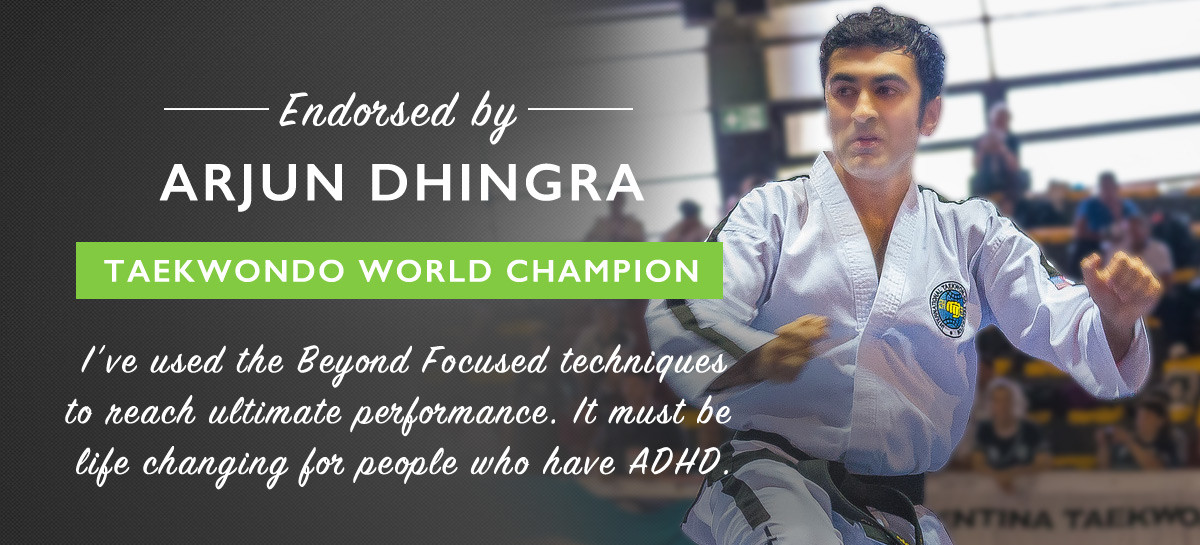 Watch the trailer
Purchase with Confidence!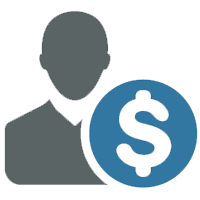 Money Back Gaurentee
We stand behind our video products with a 14 day money back guarantee. If you are not satisfied, just contact us via email within 14 days and we will refund your money.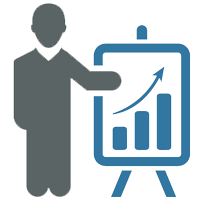 Based on Research
All of our products are based on the body of academic research, real life clinical practice, or tried and true expert experience.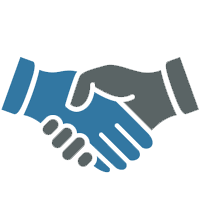 Excellent Customer Service
We strive to offer the highest level of customer service. We are here to answer questions, receive feedback, and tackle any issue 12 hours a day.
Latest from our blog