The most effective video program for managing adult ADHD at home.

Listen to what others are saying about this powerful video series!
I have had the most productive year ever, thanks to the Learn to Thrive With Adult ADHD program. My ADHD symptoms are in check! Not to mention the positive effect it has had on my marriage.
Paul
–Silicon Valley Executive
Until I discovered Phil and his program, my ADHD had me in a constant state of stress, shame, and defeat. Now, I'm not only on top of things, but I have a more clear direction for my career and direction at my firm.
Mary
–Attorney
I managed to get into Stanford with multiple tutors and support from my parents. Unfortunately, when I started at the university my ADHD overwhelmed me. Thankfully my mom ordered me the Beyond Focused videos! It really saved me.
Amar
–Stanford Student
Stop distraction, procrastination, and overwhelm for good!
Endorsed by professional athletes, doctors, and more.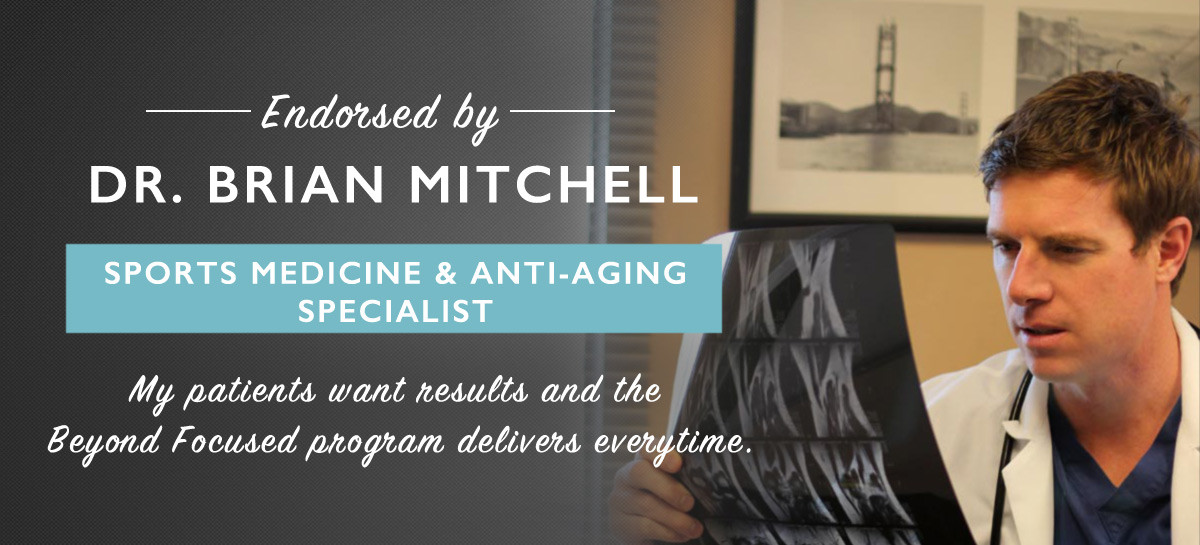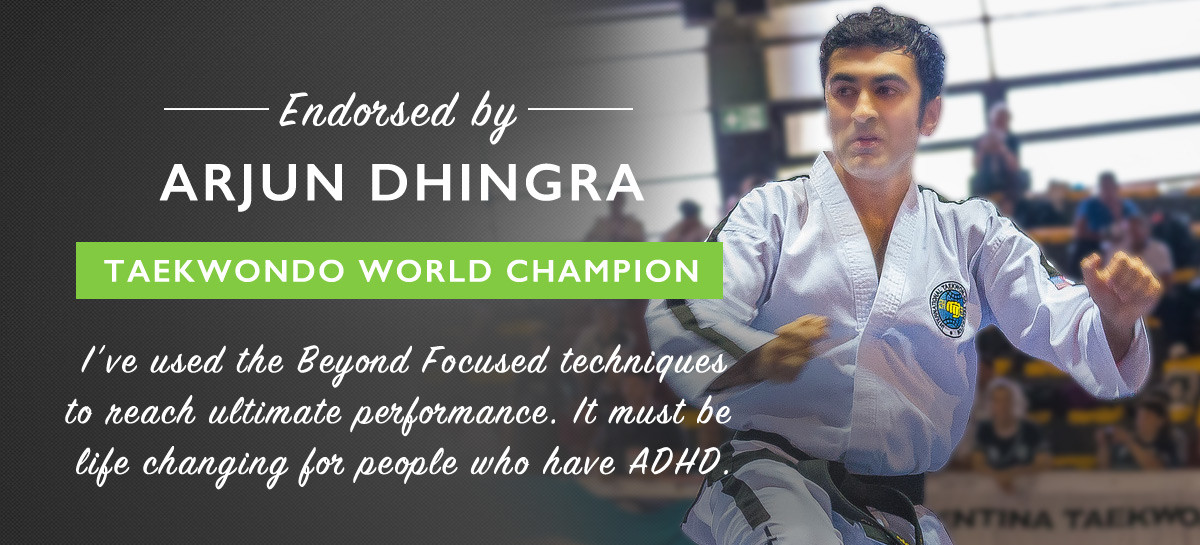 Includes comprehensive information about using nutrition and exercise to tackle ADHD.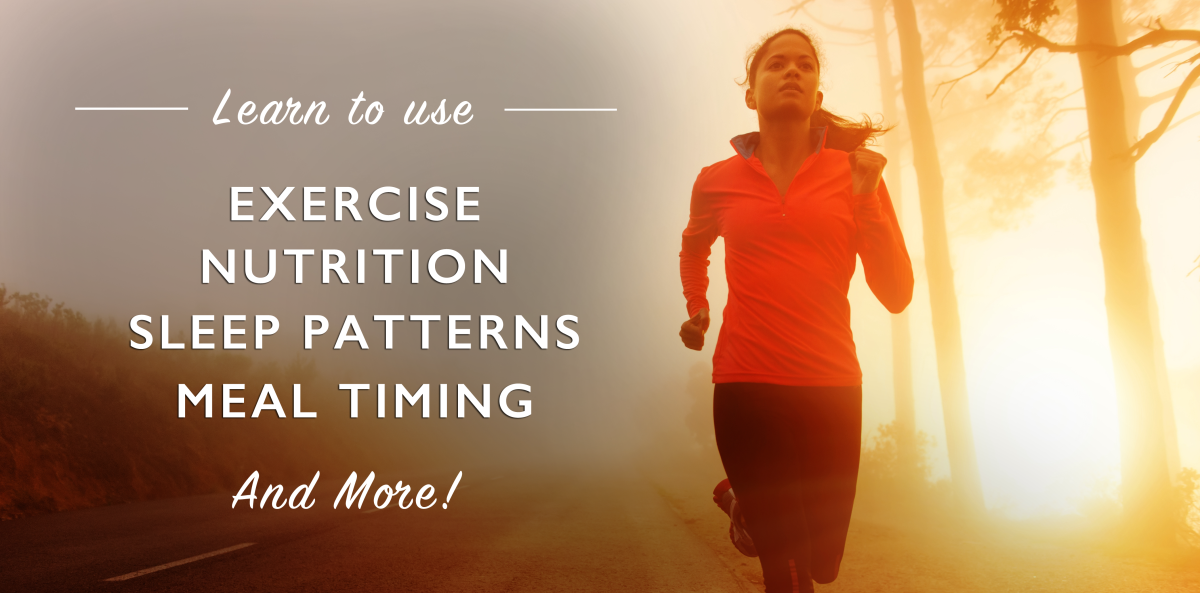 Watch the trailer below